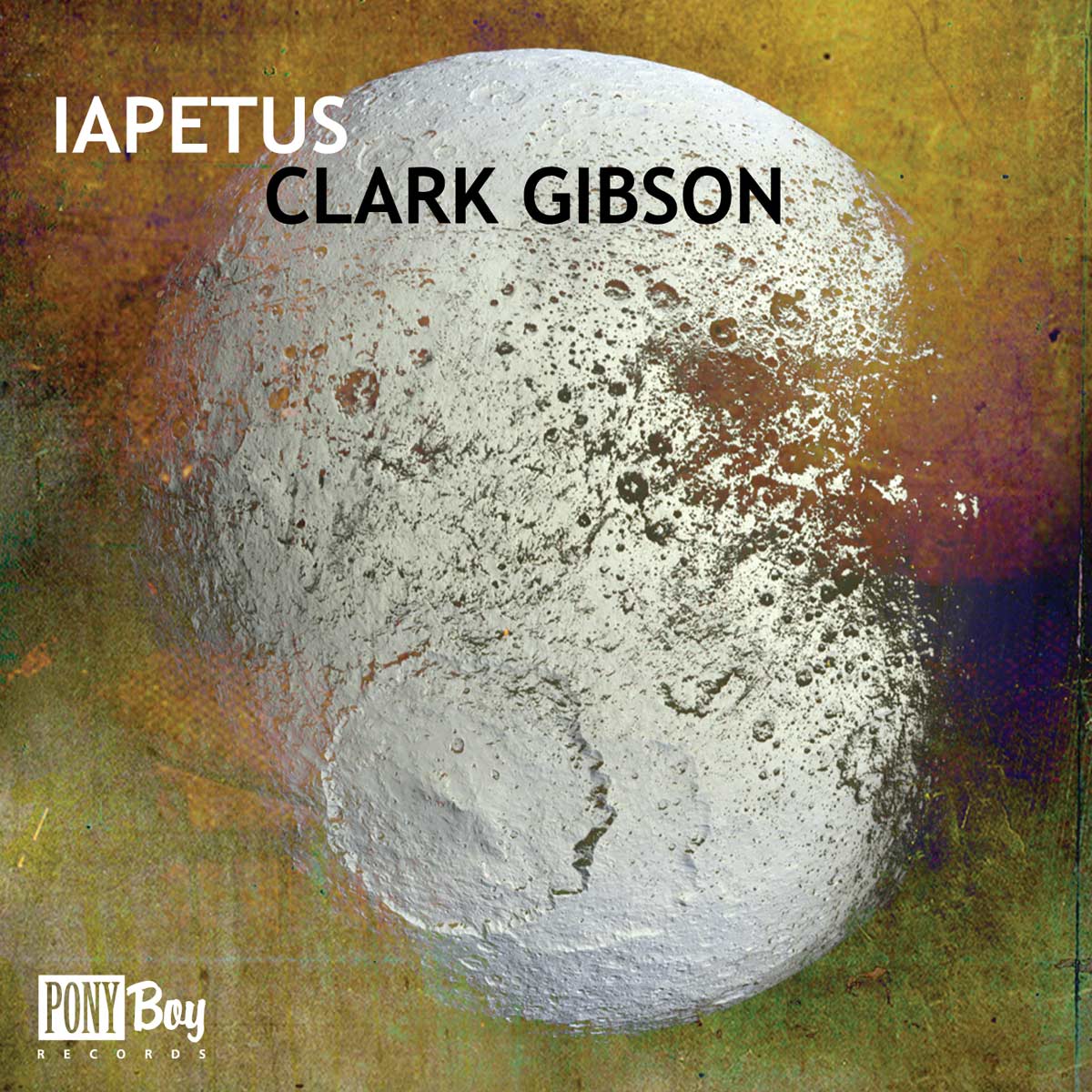 Monday, March 22, 2010 – The Triple Door
7:30pm
216 Union Street
Seattle, WA 98101
tickets: 206.838.4333 or online at www.tripledoor.net
"The jazz sound is lush and rich without being cluttered or slick" – Westword Magazine, Denver, CO
featuring:
Clark Gibson, sax / Mike West, sax / Chris Stover, trb / Nathan Vedder, trb / Mac Grout, pno / Phil Sparks, bs / Adam Kessler, drm / Sean Glenn, cello
with special guest Dave Anderson, sax, previewing his new CD "Clarity" – out soon!
This recording presents all original material arranged in different configurations of instrumentation – from a quartet to an eight piece ensemble. Performer, arranger, composer and educator Gibson has worked throughout North America, playing in genres ranging from salsa, cumbia, rock and blues to R&B, and jazz. He toured as a member of the Tommy Dorsey Orchestra, and performed with Javon Jackson, Pat Bianchi, Greg Gisbert, Edgar Winters, Diane Reeves, The Red Hot Blues Sisters, the Jim Knapp Orchestra, the Pony Boy All-Star Big Band, 4Culture Site-Specific Baker's Band, "Sugar" Rodriguez, Orcestra De Nueva Era and more. He has been a student of jazz legends Hadley Calliman, Jullian Priester, and Denny Goodhew at Seattle's Cornish College of the Arts. He currently holds down a weekly gig on Capitol Hill in Seattle, as well as monthly "Pony Boy Presents" appearances at Boxley's in North Bend, WA.