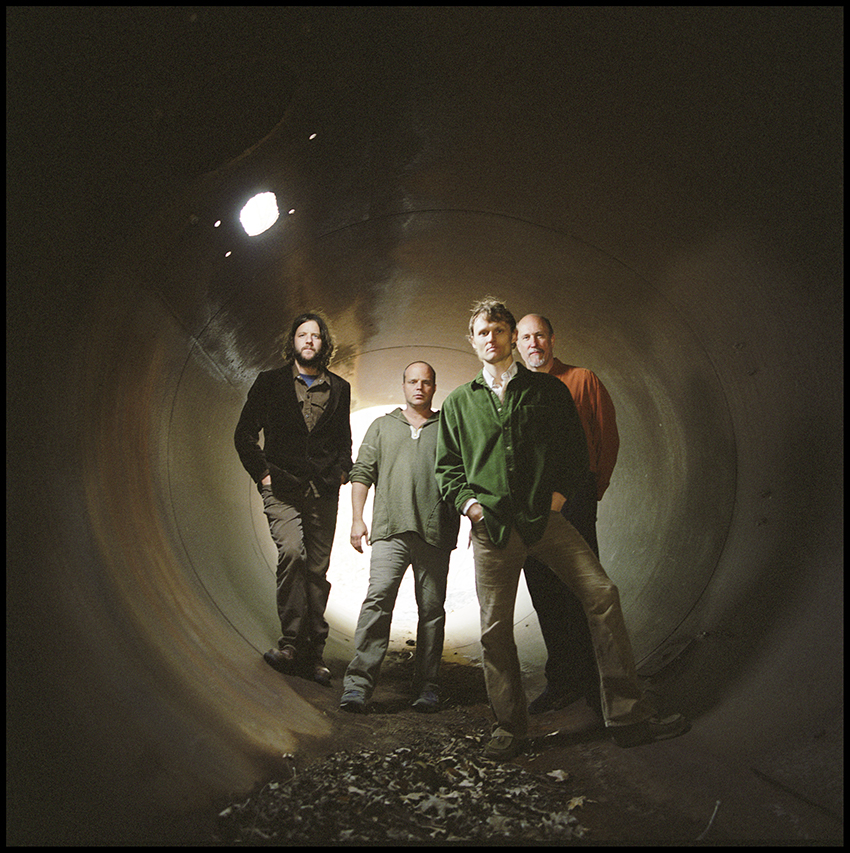 Woodland Park Zoo's Summer Concert Series kicks off on June 18 with a jazz-centric show featuring Medeski, Scofield, Martin & Wood.
Two funky forces of nature reunite on stage as jazz guitar giant John Scofield joins the endlessly inventive organ trio Medeski, Martin & Wood for an incendiary evening of greasy grooves. Keyboardist John Medeski, bassist Chris Wood and drummer Billy Martin came together in 1991 for gigs at New York's Village Gate and never looked back, touring relentlessly and issuing a succession of stimulating recordings that embraced soul-jazz, bebop, funk, R&B, DJ culture and the avant garde, often at the same time. A master improviser with a trademark distortion-tinged tone, Scofield cut his teeth with Chet Baker, Gerry Mulligan, Charles Mingus and Gary Burton before his work with Miles Davis catapulted him into the limelight in the 1980s. Since then, he's led over 30 sessions and become universally known as one of the greatest figures in jazz guitar history. MMW first collaborated with Scofield on the guitarist's 1998 scorcher A Go Go, which JazzTimes called "a match made in heaven."
For more information on the show, click here. Tickets can be purchased on the Zoo's website.